Restore. Reclaim. Revive.
A revolutionary treatment for feminine comfort and confidence.
ThermiVa Vaginal Rejuvenation is revolutionizing the field of feminine health with an advanced, non-surgical treatment to restore vaginal tightness, improve labial appearance, enhance lubrication and minimize incontinence. ThermiVa uses radiofrequency energy to safely and effectively stimulate collagen to rejuvenate the vaginal and labial area, empowering women to regain control over their vaginal health and overall well-being. This treatment is completely customizable to achieve feminine wellness that is personalized to each woman.
ThermiVa is safe and discreet, with no downtime and results that continue to improve over time.
Who is a good candidate for ThermiVa?
ThermiVa is specifically designed for women across different life stages who are seeking a discreet and non-invasive way to enhance their intimate well-being. Many women who benefit from the ThermiVa treatment have experienced or are currently experiencing the following:
Vaginal Delivery
Hormonal Shifts
Menopause
Dryness
Vaginal Laxity
Incontinence
Laxity in external appearance
Our team tailors the ThermiVa treatment to your particular concerns to create a confidential and effective solution for regaining your confidence.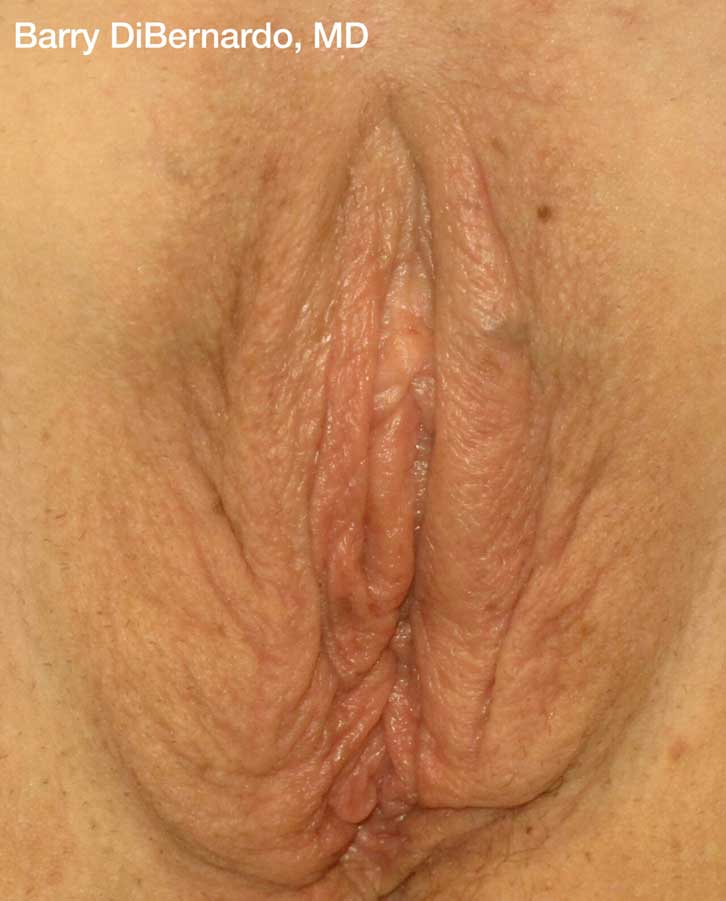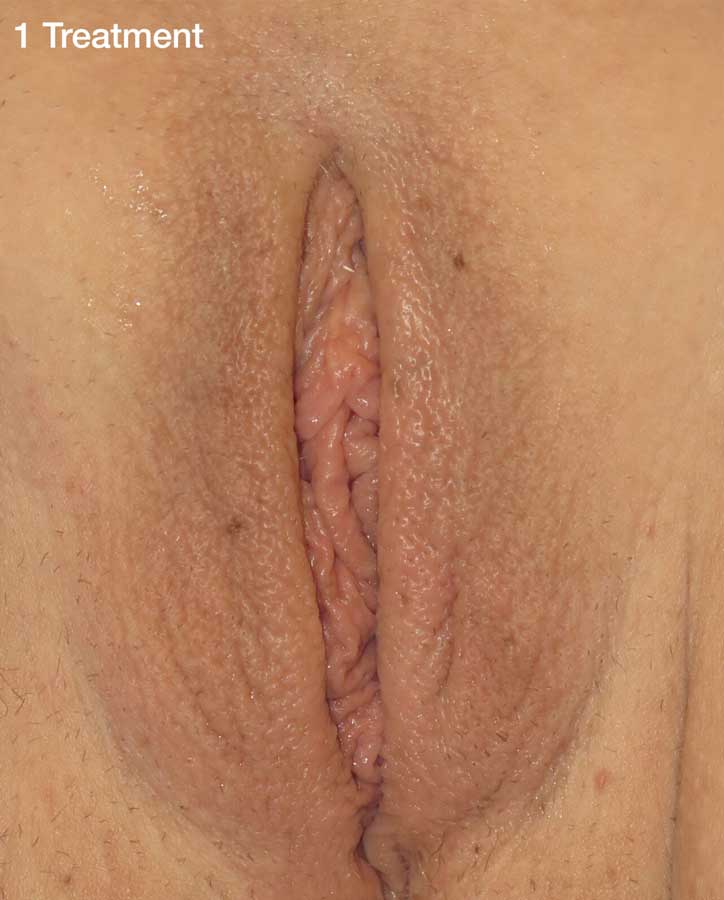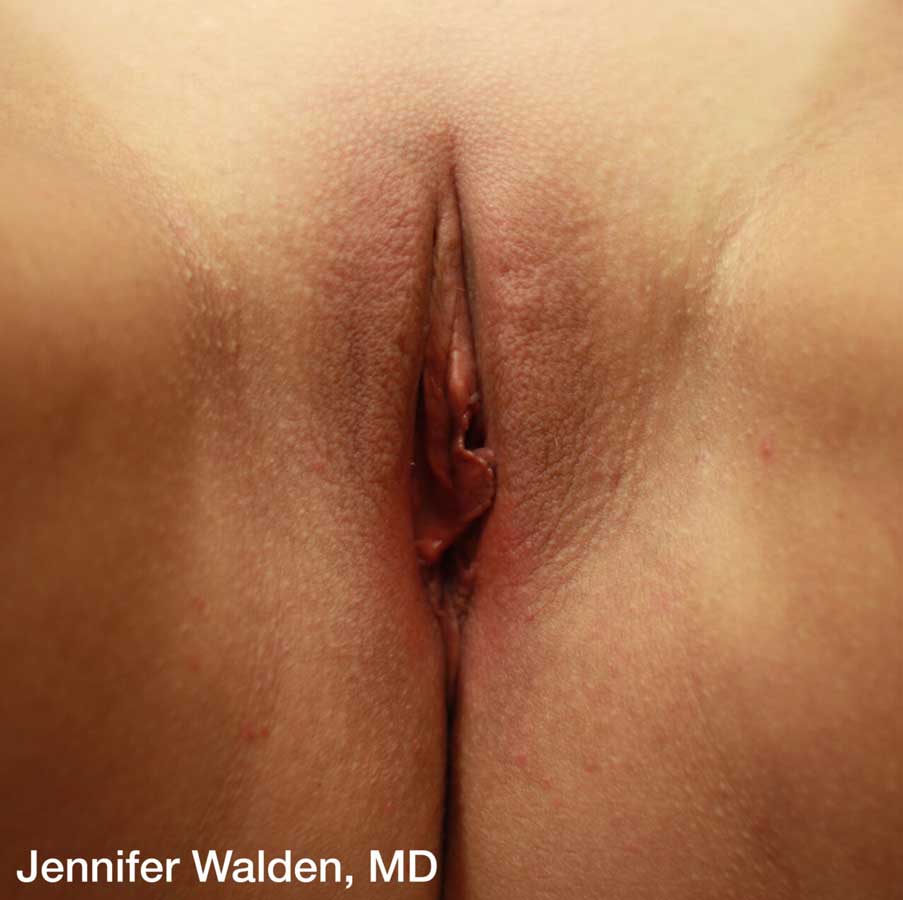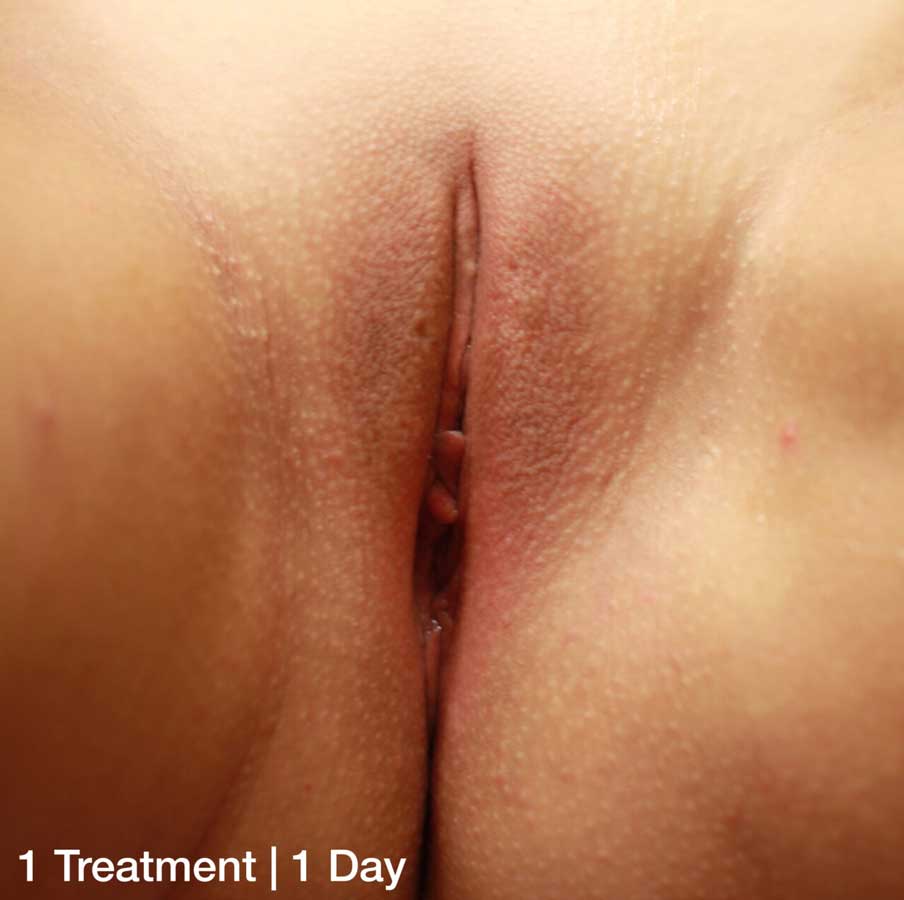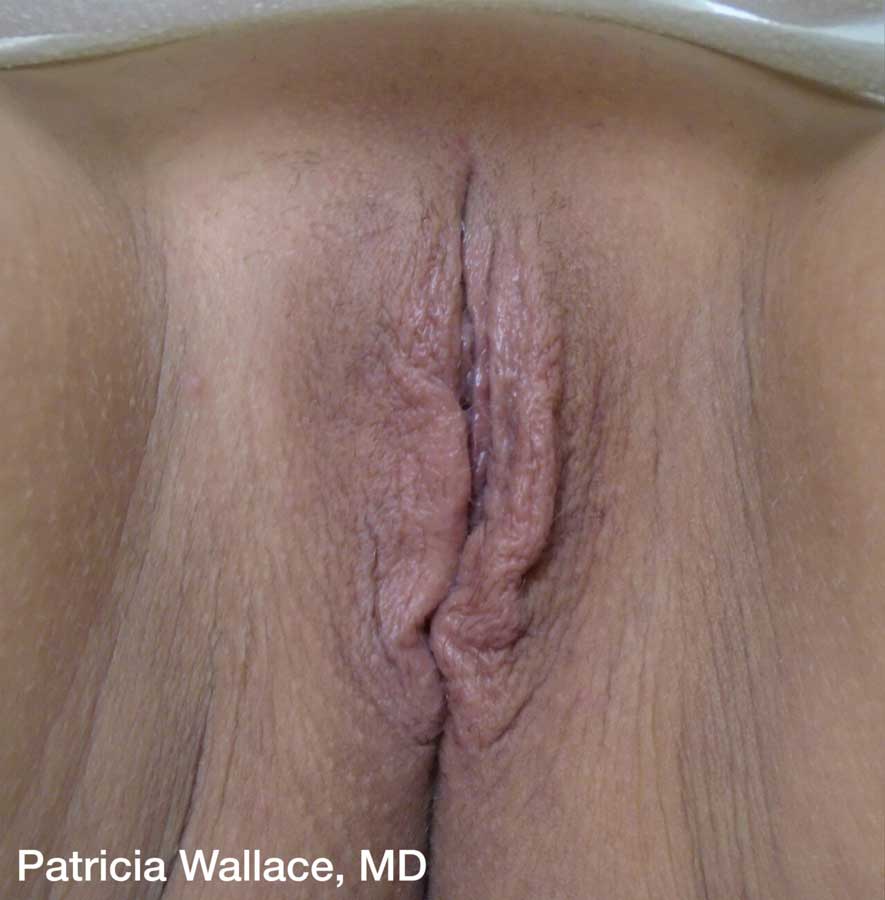 What are the benefits of thermiva?
*  Enhanced Vaginal Tightening: ThermiVa is designed to improve the tightness and tone of vaginal tissues, providing women with a renewed sense of confidence and comfort.
*  Non-Invasive and Non-Surgical: Unlike traditional vaginal rejuvenation surgeries, ThermiVa is a non-invasive treatment that requires no incisions, anesthesia, or extensive recovery time. This ensures minimal discomfort and reduced risks associated with surgical interventions.
*  Customizable: ThermiVa offers versatile treatment options, accommodating multiple concerns such as vaginal laxity, dryness, urinary incontinence, and external appearance. The customizable nature of these treatments allows for personalized results, ensuring optimal patient satisfaction.
* Noticeable Results: Patients can experience noticeable improvements in vaginal tightness, lubrication, and overall appearance after just a few treatment sessions. ThermiVa has been clinically proven to restore vaginal health effectively, boost confidence, and enhance intimate satisfaction.
* Minimal Downtime: ThermiVa can be easily incorporated into a regular routine, as they require no downtime or extended recovery periods. Patients can immediately resume normal activities, making ThermiVa convenient for individuals with busy lifestyles.
The Skin Science Difference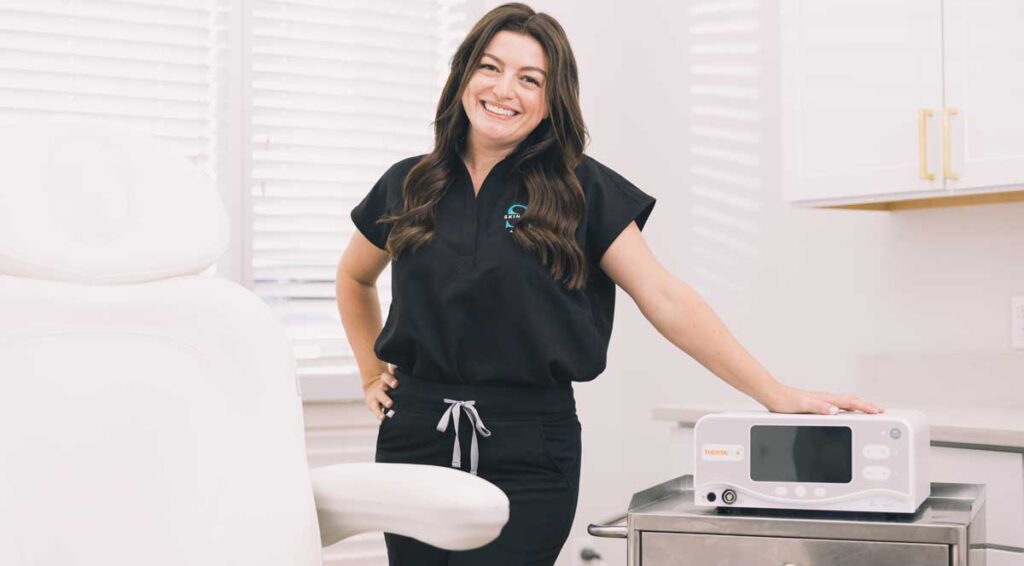 ThermiVa Vaginal Rejuvenation presents an innovative and groundbreaking solution for women seeking non-surgical vaginal rejuvenation. By utilizing radiofrequency technology, ThermiVa offers a safe, tailored approach to address various intimate wellness concerns, effectively. With minimal downtime, highly customizable results, and increased patient confidence, our team is able to make the vaginal rejuvenation experience comfortable and pleasant.
How many treatments are needed?
To achieve optimal results, three treatments are recommended, spaced 4 weeks apart.
Are maintenance treatments required?
We recommend one treatment annually for maintenance.
When will I start to see results?
Many patients begin to notice results immediately, and they continue to improve after each treatment with best results being seen after 3 months.
How long does a ThermiVa treatment take?
The treatment is quick. Your appointment will be one hour and the treatment usually lasts 30-40 minutes.
There is no downtime. You can resume normal activities immediately following the treatment.
What does the ThermiVa treatment feel like?
The treatment can be described as a warm massage to the vulvovaginal area.